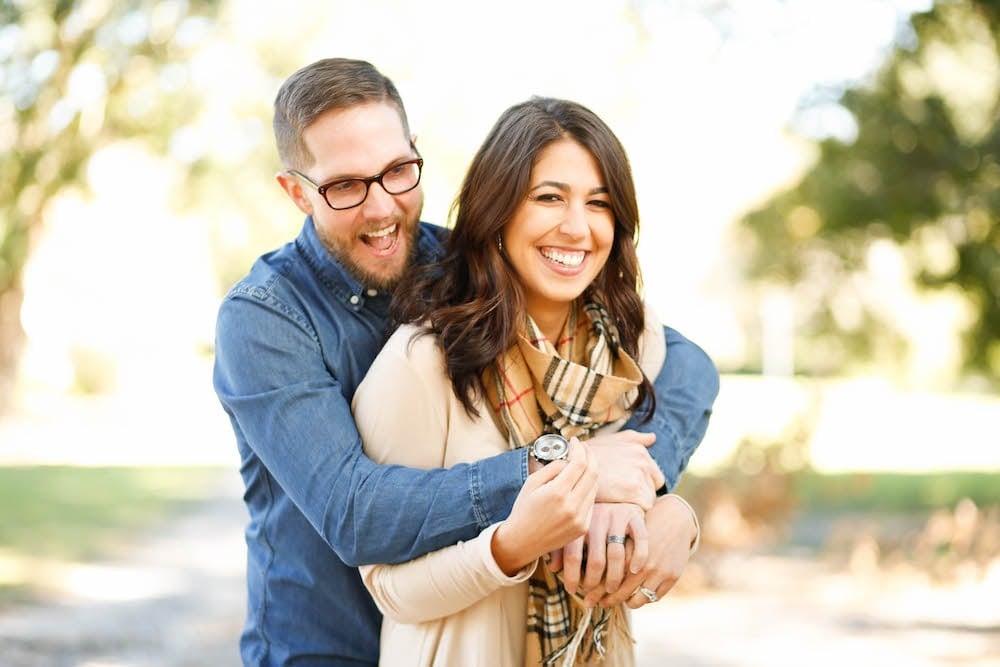 There was great news for future first time buyers in England, Wales and Northern Ireland yesterday as it was announced as part of the Budget that they will no longer pay stamp duty on homes costing under £300,000. First time buyers who purchase homes for up to £500,000 will pay no stamp duty on the first £300,000 and 5% on the remaining £200,000. According to Chancellor Philip Hammond, the change will result in 95% of first time buyers seeing a cut in the stamp duty they pay with 80% of them paying no stamp duty at all.
(BBC)
It is hoped this will help more young people take their first step on the property ladder, something that is becoming harder due to increasing house prices and banks tightening up their lending criteria.
Help for First Time Buyers Stepping onto the Ladder
The changes to stamp duty for first time buyers will make a significant difference to many people trying to get on the property ladder as for most buyers (depending on the purchase price of the property) stamp duty will be one of their biggest expenses when buying a home, after the deposit.
Previously 0% stamp duty was only applicable for homes under £125,000, great if you live in very cheap part of the country and can find a suitable home within this budget but with the average UK house for sale at over £300,000
(Rightmove)
unfortunately many first time buyers are having to spend a lot more. With the average age of a first time buyer now at 30, or 34 in some areas in the South East
(The Telegraph)
many first time buyers may have children or at least be looking for a house with potential as a family home in the future as opposed the traditional starter home or small flat, increasing the cost of a suitable property.
Stamp Duty Changes could Save you Thousands
For those first time buyers currently saving for their first home, the abolishment of stamp duty for homes up to £300,000 could save them a significant amount. For example, a first time buyer saving for a home costing £300,000 would have previously had to pay £5000 stamp duty but will now pay none at all, leaving them another £5000 to put towards a deposit or other moving costs.
The Mortgage Hut can Help First Time Buyers
Thanks to the new stamp duty changes, first time buyers may not have to wait as long to buy their first home or even be able to increase their budget in order to find something more suitable. To find out how much you could borrow,
speak to a mortgage adviser from The Mortgage Hut.
You might be able to buy your first home sooner than you think!
Sources:
BBC: Summary of Budget 2017
EMoove:
Rightmove Price House Index - October 2017
The Telegraph
: Where are the youngest buyers in the UK?