Did you know that more people now choose to use a mortgage broker rather than a bank or building society? No longer reserved for those with unusual or complex circumstances, mortgage brokers are rapidly becoming an integral part of the house buying process as a majority of homebuyers seek help with the complicated process of taking out a mortgage. So, what are the advantages of using a mortgage broker?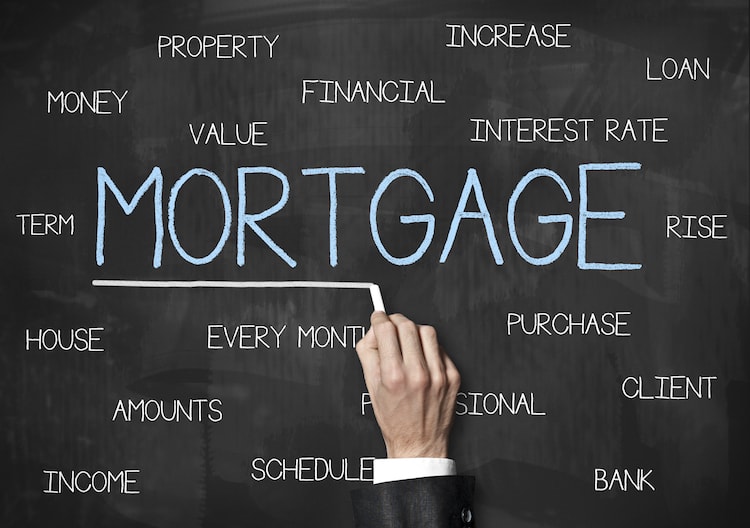 The Mortgage Hut - we can save you time
Purchasing a property can easily become months spent chasing people to keep everything pushed along in order to meet time constraints. We understand that not all clients have enough time to drive the process themselves so we let you relax a little, leaving the mortgage aspect of to us, while you concentrate on the rest of your purchase.
The Mortgage Hut - we have expert knowledge
With a wide range of lenders out there, choosing the right product can be overwhelming. After just a brief overview of your circumstances, an experienced adviser will very quickly have an idea of which lenders are most suitable for you. They will then be able to talk you through the options available making sure you are clear about all aspects of the various products available. Also, don't forget that a good brokers influence could also assist with the outcome of your application.
Mortgages have become more complicated
The Mortgage Market Review (MMR) launched in 2014 brought about big changes to the way people are assessed for mortgages in order to ensure that people really could afford their level of borrowing. Lenders now have to take into account your overall financial health and additional expenditures such as childcare, holidays and even regular payments to subscription services when working out affordability. As well as making it harder to borrow as much as before, these changes can also make the whole process longer. A mortgage broker can help you resolve any complications and give your application the best chance of success.
The Mortgage Hut - we can also advise you on insurance products
In addition to mortgages, a mortgage broker can advise you on other related products such as life insurance, income protection and critical illness cover in order to ensure you are fully protected in the unfortunate event of redundancy, illness or death.
In conclusion, the market can be difficult to navigate without a lot of time and research. Using a knowledgeable mortgage broker such as The Mortgage Hut will ensure you get the best deal available without spending so much of your precious time.