Whether you're thinking about taking that first step onto the property ladder, considering remortgaging a property or making a buy-to-let investment, fixed or variable rate, is one of the key decisions you'll have to make when arranging your mortgage.
With the Bank of England hinting that interest rates could be on the rise early next year, a good fixed rate deal could be the right move for you. However, it has also been made clear by The Bank of England that any rate will be gradual and with the Bank Rate still at a record low 0.5%, a variable rate could see you better off in the short term.
Bank of England governor, Mark Carney, said last month that a rise in the Bank Rate was "drawing closer" and he expects rates to rise over the next three years, reaching "about half as high as historical averages", or about 2%. But he also added that the timing and size of any rate rise could change in response to any shocks on the economy.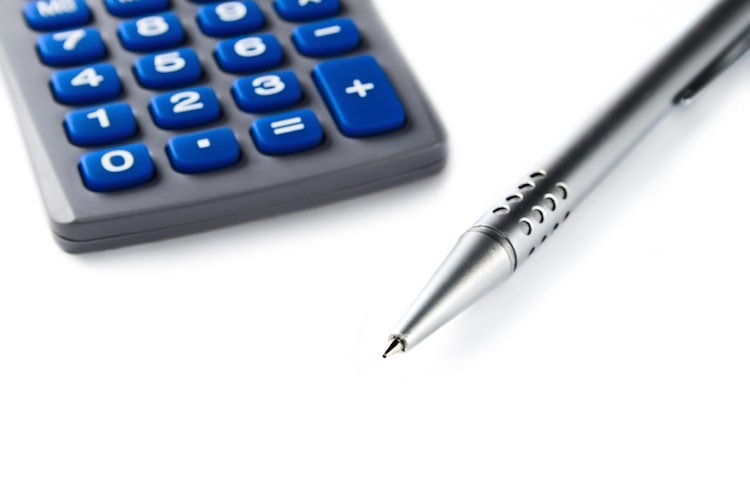 There is always much speculation about when and how quickly interest rate may change which may make you more apprehensive when looking for a mortgage. That's why using a knowledgeable and experienced mortgage broker like The Mortgage Hut can really help you feel confident about selecting the most suitable mortgage for you. We'll explain your options, detail your repayments (taking possible interest rate rises into account) and hopefully make your property purchase a little less stressful!


For help with selecting and securing your next mortgage, contact the team at The Mortgage Hut - award winning mortgage & insurance advice…