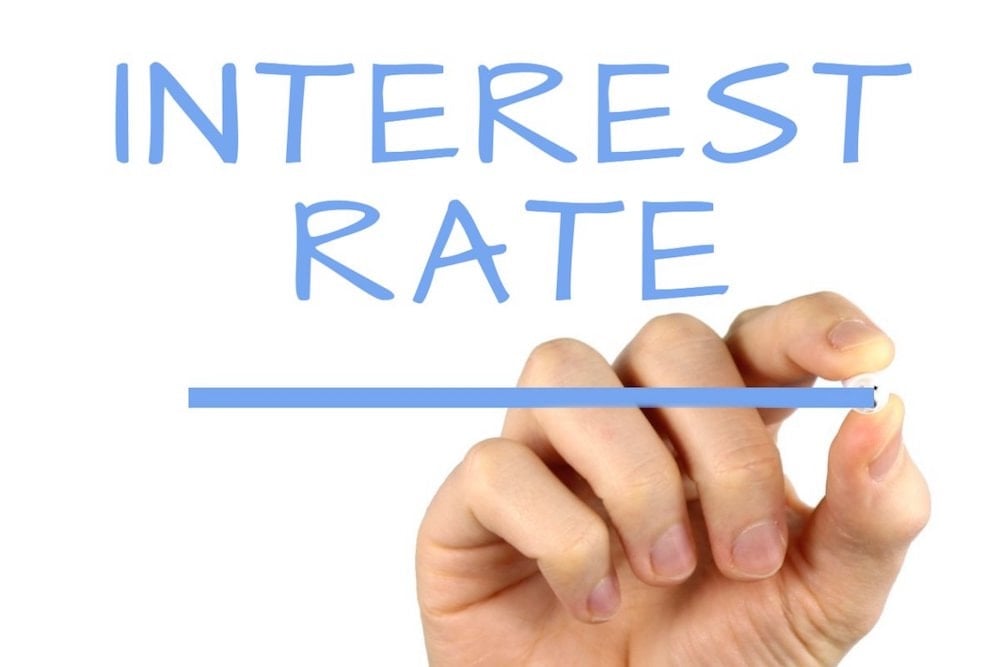 With higher than expected growth for the UK for July to September, it looks like an interest rate may be on the cards. It is thought that The Bank of England may vote for 0.25% rise, which although small would still have some effect on our finances. If the interest rise happens, those not on a fixed rate mortgage will see a small increase in their monthly mortgage payments.
Read more about this news story here.
Time to Remortgage?
Whenever there is talk of an interest rate rise, the question of remortgaging comes up! If you are currently on a variable rate, you may want to think about fixing while the interest rates are still low. Or if you have very recently come to the end of your fixed rate deal, you may wish to fix into a new deal very soon.
How can The Mortgage Hut Help?
If you are interested in remortgaging your home in order to save on your monthly payments, this is how we can help:
One of our professional mortgage advisers can assess your financial circumstance and talk you through the remortgage options for you.
We can help you weigh up any costs of remortgaging with the potential savings to help you make your decision.
Save the stress and hassle of trying to compare different deals from various lenders - let us do the hard work!
Get in touch with The Mortgage Hut today for remortgage help and advice