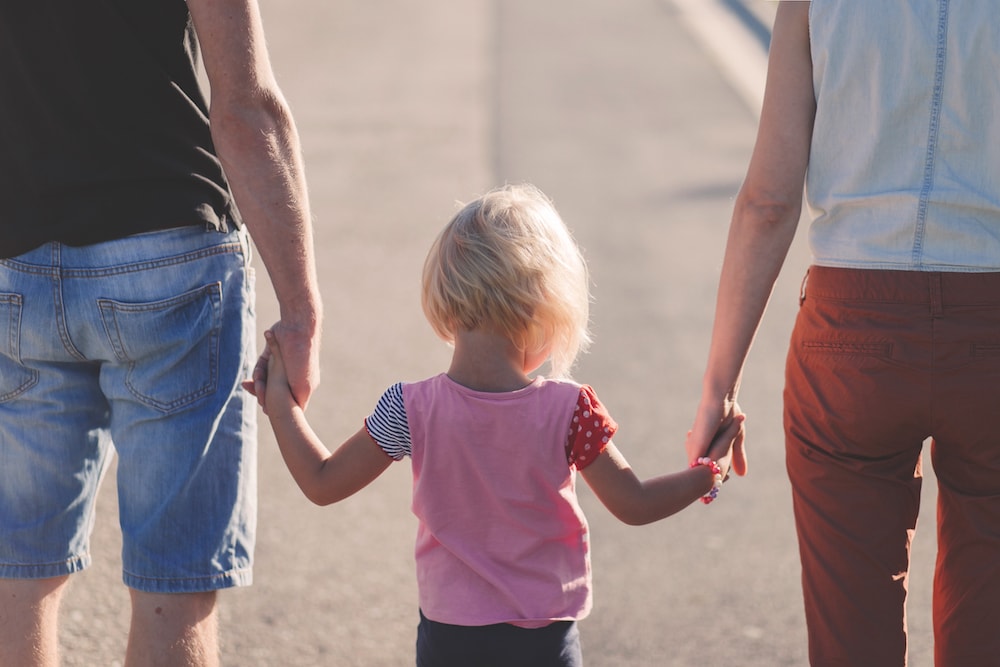 In addition to finding and arranging your mortgage, The Mortgage Hut can also help you find the right mortgage insurance in order to protect your home and family should anything unfortunate happen.
There are a number of different types of insurance available and it can be hard choosing the right cover for you. An insurance adviser from The Mortgage Hut can talk you through your options fully but the main types are:
Income Protection
This is an insurance which protects you if you are unable to work. It can protect you from accidents, illness or changes in circumstances which may mean you are unable to work. This type of insurance would provide you with a tax free lump sum should the worst happen which would enable you to carry on paying your mortgage each month as normal, meaning you can be safe in the knowledge you can carry on living in your home.
Critical Illness
Critical Illness is an insurance which pays out a tax free lump sum if you a diagnosed with a specified critical health problem. Depending on the level of cover that you take out, the payment could be used for anything from transport to appointments, to replace lost earning or even pay off the mortgage.
Life Insurance
This type of insurance pays out a sum of money if the policyholder is to pass away. Ideally it covers the entire mortgage balance so that your partner, children or other next of kin would be able stay safe and secure in the family home or have it as an asset.
Read more about the different types of insurance.
Mortgage insurances can be complicated as even within the three main types there are many different options to choose from relating to the type and level of cover. Different insurance providers will offer varying policies which cover different things so they can be very hard to compare. There may also be companies that will offer insurance covering several area such as life insurance with critical illness cover.
Speak to an Insurance Adviser from The Mortgage Hut
To find the insurance which is right for your circumstances, speak to one of our mortgage insurance specialists who will be able to search the many policies available to find the most suitable one for you. They are also here to ask all the questions you need about the different types of insurance available and help you make these important decisions for yourself and your family.
Contact The Mortgage Hut