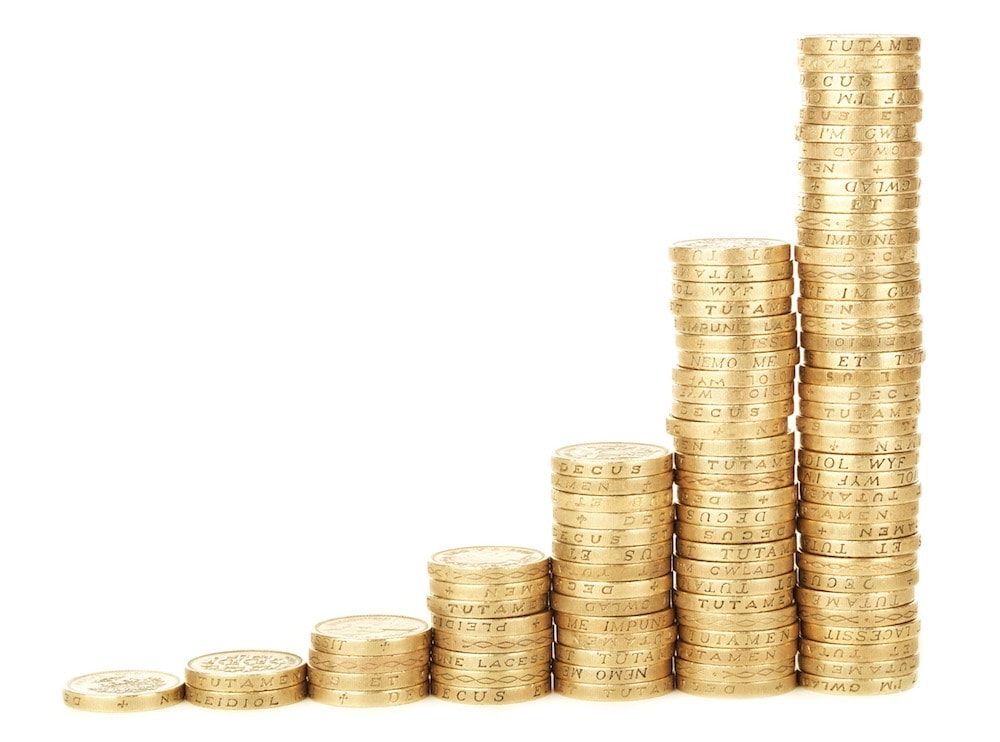 Recent research by the Yorkshire Building Society has found that pay now outpaces house prices in many areas in Britain. In 54% of UK areas, wages have risen faster than property prices since 2007. Places within this 54% are mainly in the north of England, Scotland and Wales including Edinburgh and Birmingham.
Wages rose faster than property prices in Scotland with the average house price currently 5 times the average salary, down from 6.2 in 2007. Similarly in Wales an average home will cost 5.7 times a person's average salary rather than 6.9 in 2007.
In comparison house prices in England are still rising faster than earning with a typical home 8.2 times the average pre-tax salary in comparison to 7.9 in 2007.
This will be good news for first time buyers looking to buy their first home in Wales, Scotland and some areas in the north of England where purchasing your own home is becoming more affordable.
North or South - The Mortgage Hut Can Help
We know, whatever area of the UK you may be looking to purchase your first home, it's not easy - but The Mortgage Hut can help!
Our friendly advisers will take a look at your financial situation and help find the perfect mortgage for you. Don't be put off if you have previously been refused a mortgage or were unable to borrow enough to purchase a suitable home. Mortgage providers have varying criteria and The Mortgage Hut have access to thousands of mortgage products including those offering deals for first time buyers. We can also provide advice about the government Help to Buy Scheme which could help you purchase your own home with just 5% deposit.
Get in touch with The Mortgage Hut to find out more.