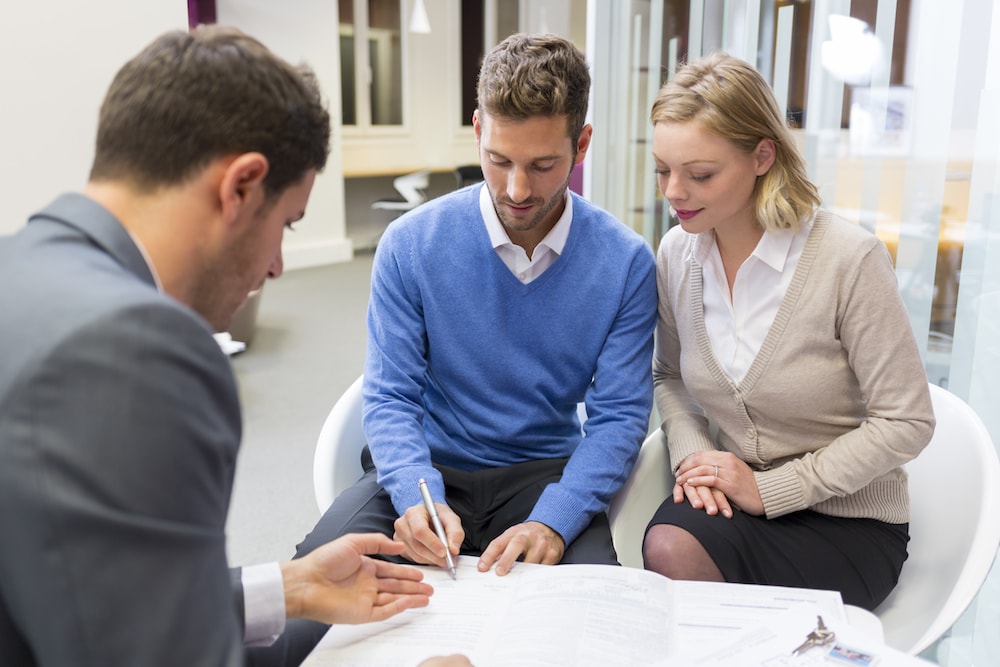 Trying to find the right mortgage in Southampton? Fed up of going from bank to bank trying to compare different rates and deals? The Mortgage Hut can help!
Finding You the Right Mortgage Deal
The Mortgage Hut have access to thousands of mortgage deals including those offered by high street banks and building societies, along with smaller and specialist lenders. From just a short assessment of your circumstances one of our qualified, professional advisers will be able find the right deal for you - saving you hours scouring different rates and attending lengthy appointments with various potential lenders.
All the Help & Advice you Need
However, it's not just about finding you the most appropriate mortgage product, there are many advantages to getting The Mortgage Hut to arrange your Southampton mortgage including:
All the help and advice you need from one of our friendly advisers. Whether you would rather speak in person, over phone or by email - our advisers will be there for you - responding quickly to any questions or queries which may arise along the way.
We make applying for a mortgage simple. When you have found a property and chosen a mortgage deal - your adviser will let you know what paperwork you need to provide to make your application. Once we receive this - leave the rest to us!
The Mortgage Hut are with you each step of the way, from finding a mortgage, to applying and then ensuring that it is ready in time for you to complete your house purchase.
Our specialist insurance advisers can then discuss your options for relevant insurance products including life and home insurance, ensuring you get the right cover for your needs.
Come and Speak to The Mortgage Hut

You will find our Head Office located in Southampton at 14 College Place just off The Avenue. Get in touch now to arrange an appointment at our Southampton branch or speak to a mortgage adviser on the telephone.