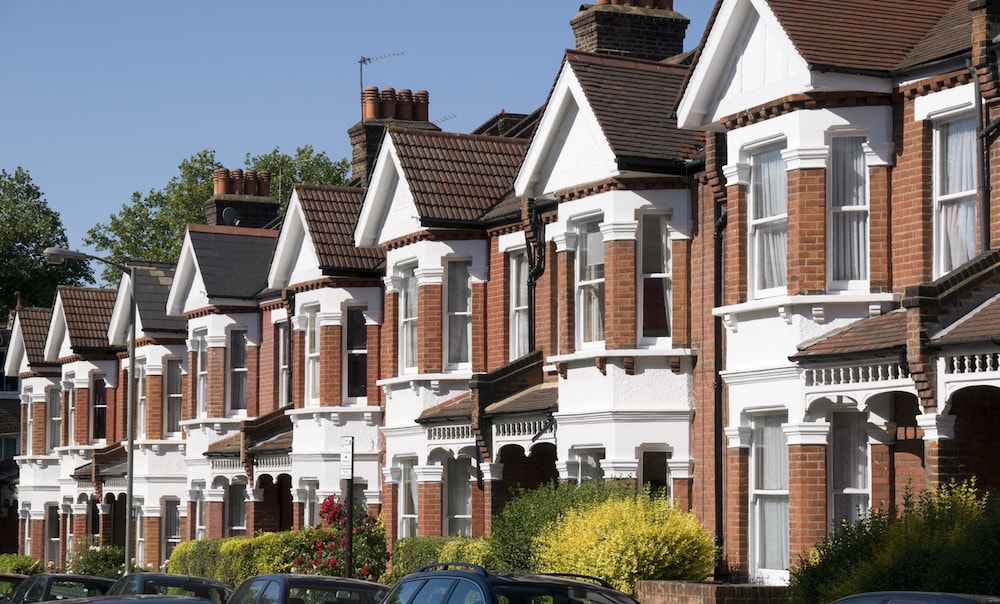 With the average house in Central London currently selling for £1,729,897 (Rightmove), it's no surprise that there's plenty of demand for mortgages of a million pounds or more. But how do you go about securing a large mortgage for your London property?
There are a number of challenges in getting mortgages of over a million pounds, simply due to the fact that the larger the mortgage, the bigger the risk to the lender. In order to borrow the amount you require, you will not just need to meet the income requirements but also the affordability criteria and LTV which can be more challenging with larger values.
Finding the Right Lender For You
The key is having the correct knowledge when it comes to which lenders will be suitable for the amount of borrowing you require and your personal financial requirements. All lenders are different, for example, some will lend 4 or 5 times your income, whereas others may be more flexible and consider discretionary payments which may enable you borrow a lot more. Lenders will have a maximum amount they will lend on a high LTV mortgage, for example some will only lend up to £700,000 on a 90% LTV, however others may lend more.

Lenders criteria can vary greatly and The Mortgage Hut can find a mortgage deal which suits your personal circumstances, giving you have the best chance of achieving that million pound mortgage for your London home.
How The Mortgage Hut can Help with your Million Pound Mortgage:
Access to a range of lenders who provide large loans and could enable the level of borrowing you require including specialist lenders.

In depth knowledge about which lenders will accept more complex forms of income structure and are more flexible in their underwriting criteria.

We can help you make the best use of your income and assets to achieve the finance you require.

The Mortgage Hut have built relationships with lenders enabling us to get you the most suitable deal for your circumstances.

Our professional, qualified mortgage lenders are experienced with dealing with those who are self employed, business owners or directors of limited companies and may have income from various sources.

We can take care of the mortgage application process from start to finish enabling you concentrate on other aspects of your property purchase.
Get in Touch with The Mortgage Hut

Looking to take out a mortgage of a million pounds or more to buy a London property? The Mortgage Hut London can help you make the best use of your income and assets to achieve the finance you require. Find out more about how we could help you by filling out our enquiry form or simply give our London branch a call on 0203 096 0110.