The Mortgage Hut can help arrange mortgages for GPs even those with only a new employment contract to hand. We regularly assist GPs with few or no accounts from previous years. Joining a practice often comes at a time when important property decisions have to be made but most high street lenders can make the situation even more difficult by not giving you the mortgage you need simply because you are newly self-employed.
We work with lenders who will take the track record of the practice into consideration and factor in any long standing relationship you may have with the practice. This approach is a breath of fresh air for GP partners who have exhausted high street lenders looking for a mortgage solution.
If you are looking for the means to fund a new private practice or to buy into an existing practice, then you may be looking at remortgage options. Whatever your mortgage requirements, we can find a solution for you when you need it. As a medical professional, there is a rarely an off the shelf product that will fit your individual needs exactly.
We are specialists in obtaining exclusive professionals' mortgages for General Practitioners who are:

• Qualified
• Practising
• Registered
These exclusive mortgages allow doctors to borrow at preferential rates and generous income multiples.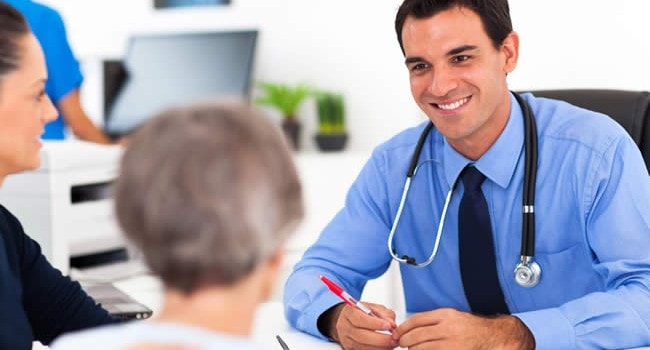 New Practice Partners

We specialise in helping GPs who have recently become Practice partners to obtain mortgage funding. Where lenders have refused you on the basis that you have sufficient trading history, we have sources who will offer competitive rates for your application.
Difficulties you may face as a GP when arranging a mortgage
Doctors can face a number of problems when arranging mortgages. Self-employed status can be an issue with lenders, particularly locum status or when joining a new Practice as a partner. Many doctors hold highly skilled migrant visas but these are not acceptable to many lenders.
Contact The Mortgage Hut team today and see how we can help you.