Assumed you won't be able to get a mortgage because you've been bankrupt? Turned away by mortgage lenders? Don't worry - The Mortgage Hut will do all they can to help those who have been bankrupt, whether it happened recently or a number of years have passed, to find a suitable mortgage. It can be a little more challenging but we are here to help whatever your situation!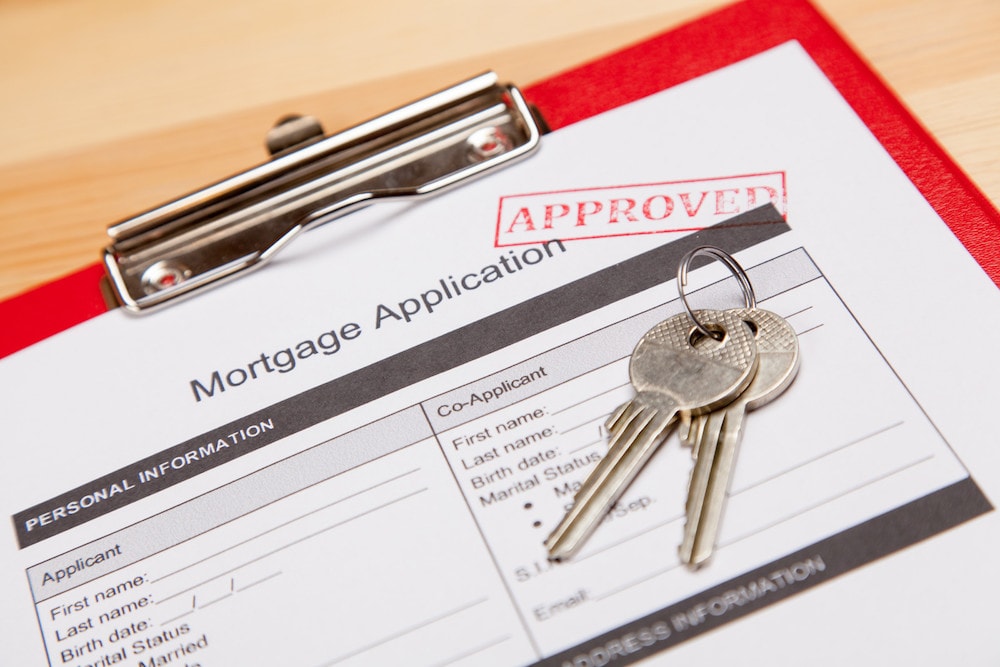 How Soon after Bankruptcy can I get a Mortgage?
You cannot apply for any form of credit (including a mortgage) before you're discharged which usually takes around 12 months. After this time whether you are accepted and what kind of deal you will get will depend on a number of factors including how long you have been discharged for, how much you can put down as a deposit and your recent spending habits.
For example some lenders may be able to offer you a mortgage just a year after bankruptcy however it will likely require a big deposit, large fees and have a high interest rate.
The longer you have been discharged for and the bigger deposit you can raise the more likely you are to get a better deal. You will also significantly increase your chances of having your mortgage application accepted by demonstrating that your finances are under control e.g. make sure bills are paid on time and pay the full balance off a credit card each month.
Assuming you have managed to build up a good credit history by 4 to 5 years it is likely you will be able to get a similar mortgage deal to anyone else.
The Mortgage Hut can help you get a Mortgage after Bankruptcy
We have knowledge of and relationships with both mainstream and specialist lenders who will consider applications from those recently discharged or who have been bankrupt in the past.

The Mortgage Hut can approach lenders who want to help and will look at your individual circumstances when making a decision about your application.

One of our qualified mortgage advisers will assess your situation and help find the mortgage that will be most suited to your circumstances.
The Mortgage Hut provide face to face mortgage and insurance advice from our branches located in Southampton, Eastleigh, Winchester, Basingstoke, Andover, Newbury and London. We can also provide help and advice over the telephone - just give us a call on 0330 303 2640.