Mortgages for Seafarers

Unfortunately, lenders can still be a little old fashioned when it comes to a seafarer mortgages. They often try to pigeon hole you into a self-employed application and then return with unnecessary questions when they see that your income tax exempt due to seafarers earning deductions.
Here at The Mortgage Hut, we have the experience required to present you in the right way and to the right lender to ensure a smooth application process. We have access to a range of competitive high street interest rates via bespoke underwriting that has been designed specifically to aid seafarers.
We understand that your busy schedule can often mean that time onshore is spent with family or fulfilling other commitments, so we tailor our service to make a mortgage application as straightforward and efficient as possible. Through our expert advice, we will strive to obtain the most suitable mortgage for you without the need to amend your payment structure.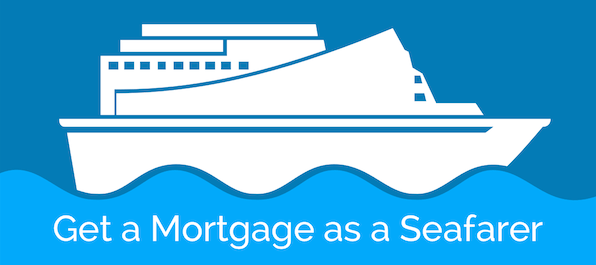 Contact our professional and friendly team today!