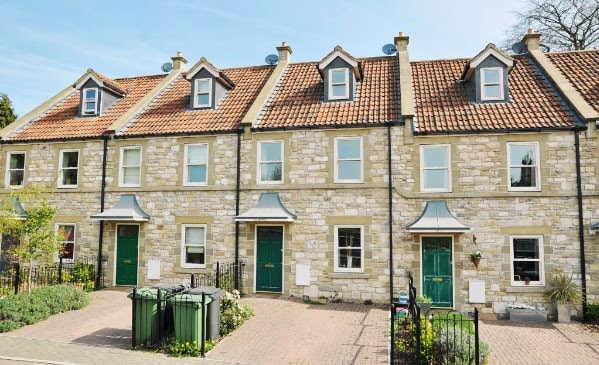 The government currently supports 50 per cent of all housebuilding in England, according to data shared with Construction News.
Figures gathered by forecaster Hewes & Associates shows the government supported the construction of an estimated 71,000 homes in 2016/17 through housing associations, local authority building, affordable homes, shared ownership schemes and Help to Buy. This means the government directly contributed to 50 per cent of all housing completions in England to some degree over the last financial year.
These levels are also historically high: since 1978/79, the government has supported an average of 27 percent of housing completions annually, and 30 years ago in 1986/87, the government only backed 14 percent of completed builds. The highest level on record was in 2014/15, following the launch of Help to Buy a year earlier, when the government backed 57 per cent of all housing completions in England.
Martin Hewes, the founder of Hewes & Associates, said the data showed that "as long as the government keeps pouring the money in, housebuilding can keep going".
"In previous years when looking at housing forecasts, we would discuss earnings, employment, real personal disposable incomes. But now people just say: what's the government going to do?"
Homes backed by Help to Buy equity loans continue to make up a significant portion of private housing, with an estimated 36,500 completions in 2016/17.
Excluding those involving Help to Buy, which was introduced in 2013, there were 78,160 private housing completions in England over the same period 2016/17 – 47 percent lower than in 2006/07.
According to the data, 39.8 percent of private homes completed in Q4 2016 in England were sold using Help to Buy equity loans.