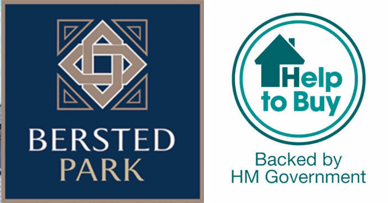 Come and find out more about purchasing a beautiful new home in the South East with just a 5% deposit at the Berkeley Homes Help to Buy event at Bersted Park, West Sussex. This special event is taking place on Saturday 11th February between 10am and 5pm. You will have the opportunity to enjoy a glass of champagne, take a look at the stunning show home and speak with a Help to Buy representative who will be there to answer all the questions you need to ask.

And of course, The Mortgage Hut will also be there with friendly, professional mortgage advice especially for those looking to purchase a new home through the Help to Buy Scheme.
You can find more information about the event here:
Bersted Park, West Sussex Help to Buy Event, Saturday 11th February, 10am - 5pm.