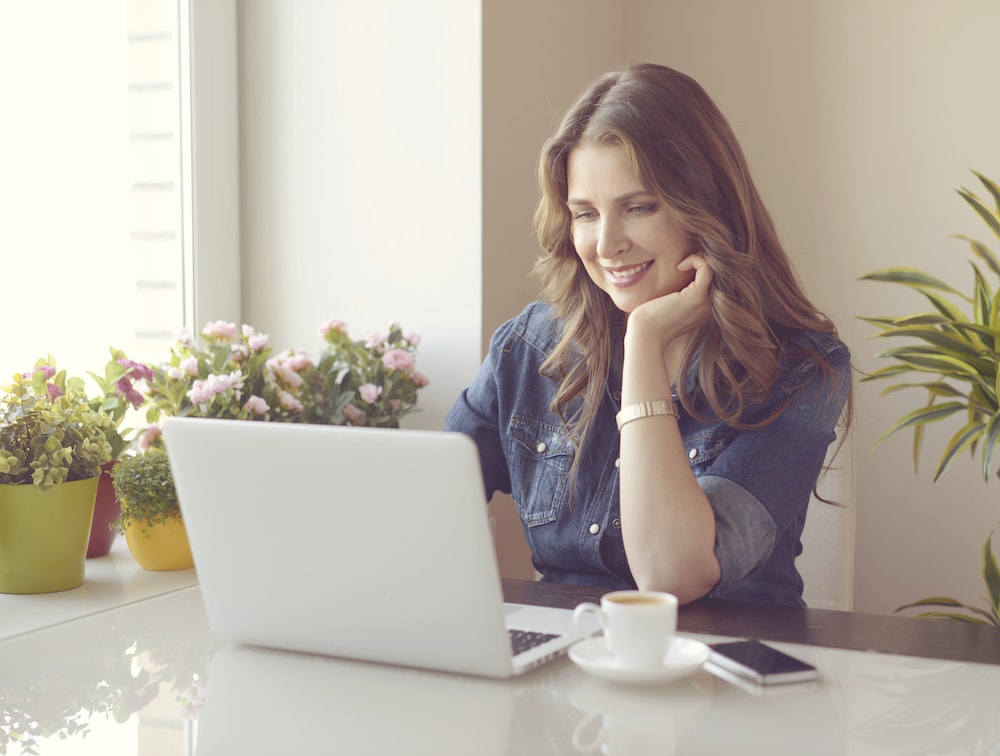 Thinking of remortgaging? If you are on your lender's standard variable rate, coming to the end of your current fixed rate or have a home which has significantly raised in value, The Mortgage Hut may be able to help you save money on your repayments by switching to a new mortgage deal. We can also assist those who are interested in remortgaging to release equity from their home or switch to a mortgage which is more flexible.
The Mortgage Hut Can Help You Remortgage by:
Giving you access to a huge range of mortgages - from high street banks, to smaller lenders and specialist loan providers - our qualified advisers can help you select the most suitable deal for your circumstances.
Providing expert help and advice in order for you to be able to make an informed decision about your remortgage.
Helping you to weigh up the costs of remortgaging (e.g. exit and valuation fees) with the potential monthly savings.
Saving you the time and and effort of attending appointments with various loan providers, whose products may be difficult to compare and contrast.
Depending on your individual circumstances, remortgaging could save you hundreds of pounds per month or enable you release funds to renovate or extend your home, pay off debts or fund a new project, however the decision requires careful thought and research - it is not the right choice for everyone. The Mortgage Hut can help assess your situation, READ MORE expert advice on remortgaging or GET IN TOUCH with one of our advisers to make an appointment.