For the final Marketwatch of 2017 we've asked a panel of mortgage brokers to tell us their reasons to be cheerful in 2017.
Chris Schutrups, managing director, The Mortgage Hut Group, suggests improving technology and record low interest rates will keep brokers and borrowers interested next year.
Chris Schutrups is managing director at The Mortgage Hut Group
While 2016 has been an amazing year for mortgages and seen us posting record numbers in terms of deals sealed and loans approved, I have a feeling 2017 is going to be tougher.
That said, record low interest rates - for as long as they continue - and the rise of the challenger banks in an already crowded market place, increasing competition for the benefit of the customer, will still be good news for brokers like us in 2017.
An increasing use of digital technology by lenders - such as Atom Bank recently - will create real synergies for brokers like us who have been exploiting the benefits that new technology brings to improving the customer experience in their mortgage application.
I also think 2017 will be a really big year for some of the lenders with record breaking months of people coming to the end of fixed rate deals and switching back to standard variable rate. That will be a good opportunity for brokers and lenders to help more people choose the next deal that matched their needs.
Although the end of the Help to Buy Guarantee mortgage nears, lenders have continued to offer 95% mortgages without it and I am sure that will continue to stimulate the lower end of the market.
Lenders are really up against it with increasing competition and lower margins than ever, but that is good news for customers. There will be uncertainty as the effects of Brexit become clearer and we all get used to having President Trump in the White House, but provided builders keep building new homes and lenders keep lending then the outlook for people buying a new home or remortgaging should be good for 2017.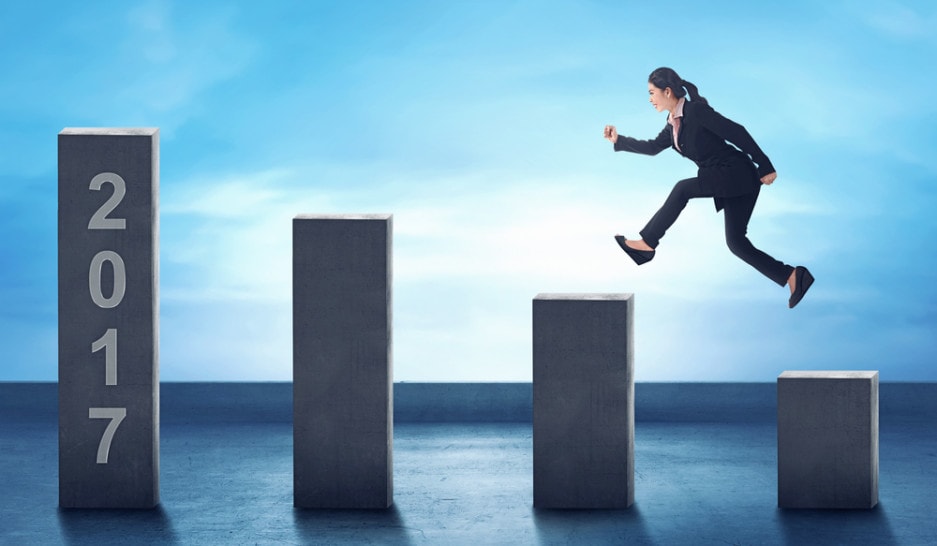 By Mortgage Solutions, 21/12/2016
Read the full story here:
http://www.mortgagesolutions.co.uk/your-community/2016/12/21/mortgage-brokers-reasons-cheerful-2017-marketwatch/