Buy to Let Mortgages for Limited Companies
Buying a property through a limited company is possible but it generally requires specialist lenders rather than the typical high street banks.
Buy-to-let mortgages taken out through limited companies can provide tax relief, especially for higher rate taxpayers and allows buyers to separate the risk of buying a buy-to-let property from their personal liability.
You can either purchase a property through an existing limited company, or set up a new limited company for the sole purpose of purchasing a property.
Existing Limited Company Buy to Let
Purchasing a new property or refinancing through an existing limited company can be tough, as some lenders only approve companies that deal purely in property, which isn't helpful for those looking to trade in other areas.
However, there are still lenders who will consider these cases, so it is still entirely possible.
New Limited Company Buy to Let
Mortgages for new Ltd companies are available through a small number of lenders but the company would need creating at the time of application and would benefit from being registered as an SPV.
Borrowing would usually be restricted to 65-85% loan-to-value and affordability will be based on the rental yield, with income needing to be 125% of the mortgage payment.
As the Ltd company will be new, at least two directors (or one if in sole name) will need to show their credit rating to ensure that that company is creditworthy, as the company won't have a history of its own.
Special Purpose Vehicle (SPV)
Companies that only trade in property are known as Special Purpose Vehicle (SPV) Ltd companies and they can be categorised in a number of ways by lenders, including:

Buying & selling own real estate
Renting & operating of housing association real estate
Other letting & operating of own or leased real estate
Management of real estate on a fee or contract basis
To access mortgages for your SPV, you will need to go through a broker who has access to specialist lenders. The usual loan-to-values range from 65-85% and vary in rate.
There are also a small number of lenders who look at 'mainstream' buy-to-let mortgages for Ltd companies that are already a trading business, and this doesn't need to be a business that is trading in property.
Pros and cons of Ltd company mortgages
What are the pros and cons of Ltd company mortgages?

Advantages
Tax – the 10% tax that you pay on dividends is much more efficient than the tax that you pay on personal income
Limited liability – if the company dissolves, you won't be forced to sell other personal assets
With numerous shareholders on the title deeds, it's easier to manage individual proportions of ownership
Disadvantages
Restricted lenders and criteria
Increased legal costs and paperwork
Complicated process to set up
Why Buy to Let through a Limited Company?
The Government is changing the rate of tax relief for higher and additional tax rate landlords (those paying 40% and 45% tax respectively) who own buy-to-let property. These landlords will only be able to claim tax relief on finance costs such as mortgage interest, at 20%. This change is being phased in, starting this year when one quarter of interest will be affected by the restriction.
The changes will also affect landlords whose total income (including buy-to-let income, but before deducting finance costs) pushes them into the higher tax bracket. It does not, however, affect landlords who own their buy-to-let property in a corporate vehicle such as an Special Purpose Vehicle (SPV) limited company.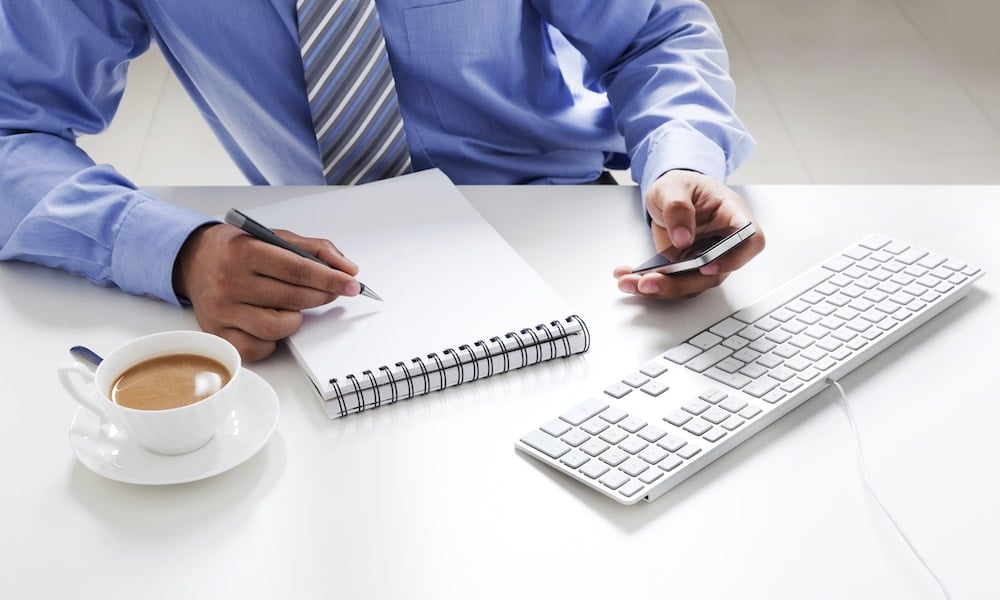 Borrowing through a limited company is more tax efficient than borrowing personally due to these new restrictions not affecting limited companies. Limited companies pay corporation tax instead of income tax.
Income tax is still relevant, though, as the owner of the company must take out net income from the company, where income tax on salary then comes into play.
Many lenders don't offer mortgages for SPV or limited companies, which is why it is imperative to discuss your options with one of our mortgage advisers who can utilise a wide panel of funders to find you the right deal for your circumstances.
You may even find that you can borrow more via a limited company mortgage application, as guidelines introduced by the Prudential Regulation Authority (PRA), which introduced tightened affordability checks for those borrowing personally, do not apply to limited companies due to them not paying income tax.